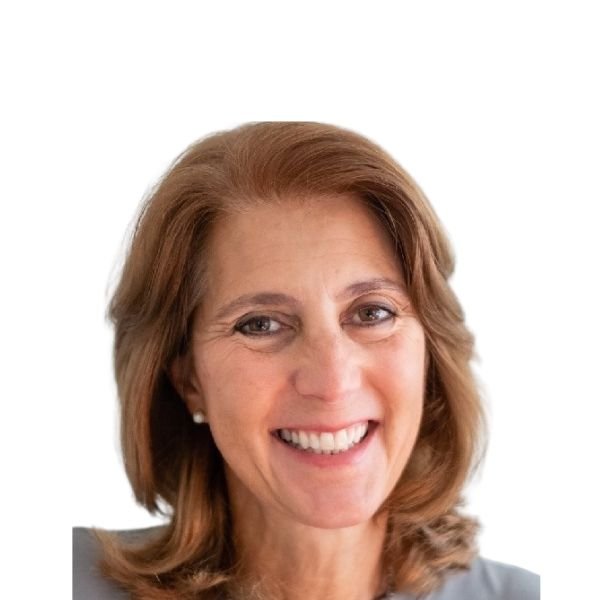 Background: Born and raised in Long Island, NY. I have worked in the family real estate business for years, including commercial property management. I have lived in 5 states, both west coast and east coast. Married with three children. I have lived in the New York area and New Jersey for many years with moves along the way in North Carolina, Virginia and Oregon.
Education and Experience: After completing a BS degree at Guilford College and MS in Chemistry/Material Science from UNC- Chapel Hill, I went on to work for IBM. This was a great opportunity to apply my statistical and analytical education in the field and then furthered my education in marketing and sales. I advanced my career as a product marketing manager and project manager with IBM.
Community: Every place I have lived I strive to make the community better through volunteering in the schools, neighborhood associations and community. I am now or have been involved in for Habitat for Humanity, COTA (Children's Organ Transplant Foundation). Meals on Wheels, and the Allendale Newcomers Club Board, Allendale and Mahwah Chamber of Commerce, and asked to serve on the Allendale Land Use Board since 2018..
Mission: My goal is to earn your trust through my honesty, knowledge in the business and timely communication. I am committed to each client, knowing you deserve the earnest efforts of a professional when dealing with a real estate transaction.